d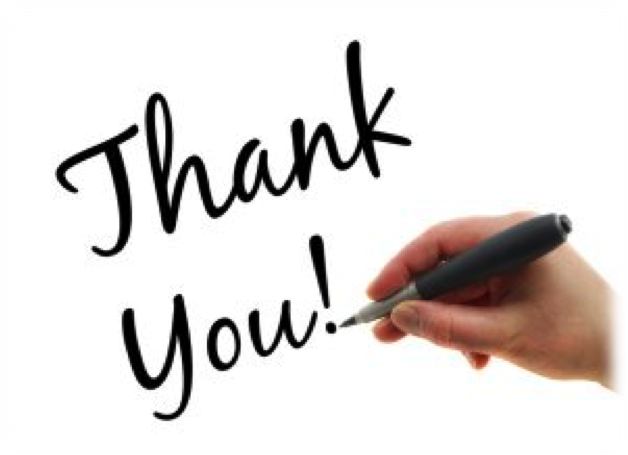 "…a true professional in the wellness field."
It was a pleasure to interview Thelma Carole, a true professional in the wellness field. I appreciate, that my massage sessions, helped me to feel and look better. Over the years, I also observed how Thelma Carole is well informed about the new aspects of her field. This helps me to feel confident that Thelma Carole takes her work seriously. I appreciate that as a client. Claudette C.
"Thelma Carole genuinely cares…"
Thelma Carole has provided skin care treatments and products to me since April 2013. I had acne rosacea, with a noticeably red nose, and frequent breakouts. I've followed the regimen that she recommended, using the face wash, and anti-redness moisturizers and have been rewarded with a significantly clearer face. I can actually go without foundation, and my nose doesn't appear red, which is a magnificent change! I've also been impressed with a product that she has called regenerating oil--when applied regularly it resolved an itchy, red patch of skin. It's so nice to receive treatment from the same educated professional each time instead of a random person at a high-end spa who is focused on the up-sell. Thelma Carole genuinely cares about her clients, and I know I'm in good hands. Ann B.
"... (Thelma Carole) tailors everyone's session and treats them like royalty."
Thelma Carole is very good at what she does. When it comes to skin care, she just doesn't use any product. She tailors everyone's session to the individual person and treats them like royalty. If you want good service and you are willing to pay the right price for it. Thelma Carole Edwards is the best Aesthetician that you will every find. Cynthia U.
"...great stress relieving results."
I initially heard about Thelma Carole through two other people. A few years later when the opportunity for my skin and wellness arose, I consulted with Thelma Carole. The consultation is tailored to each individual's needs. Her reflexology has great stress relieving results. She has expertise in the field. Leslie A.
"...Edwards Wellness has brought my skin to a newer and higher level."
I have been having facials and using the Edwards Wellness products since April of 2013. While I have genetics on my side as far as my skin is concerned, being a client of Edwards Wellness has brought my skin to a newer and higher level.
There is a fresh brightness and my cheekbones are more predominant. I can achieve a fresh, natural look with little make up because of the brightness of my skin.
Except for my friends, people don't know that I am 65 years old, and within the last two weeks I have had several people think that I am in my late 40's! WOW, how awesome! I'll take that any day.
As a fitness professional and trainer, I feel that my influence in training the older population has become even greater because of the healthy glow on my face. Many people 60 and older feel that they can no longer look or feel younger, and I have shown them that it is possible. And I can thank Thelma Carole Edwards for that. Danielle L.