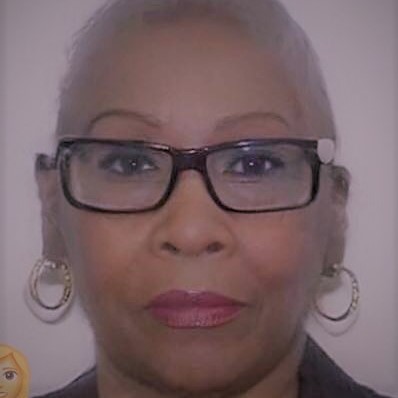 Hello, I'm Thelma Carole Edwards, a Licensed Aesthetician (Skin Care Therapist), Certified Massage Technician (CMT), CEMI (Certified Infant Massage Educator) Oncology Trained in Aesthetics and Bodywork. Reflexologist, and a Nationally Certified Make-Up Artist. I invite you to the art of wellness in Skin, Body, and Spirit.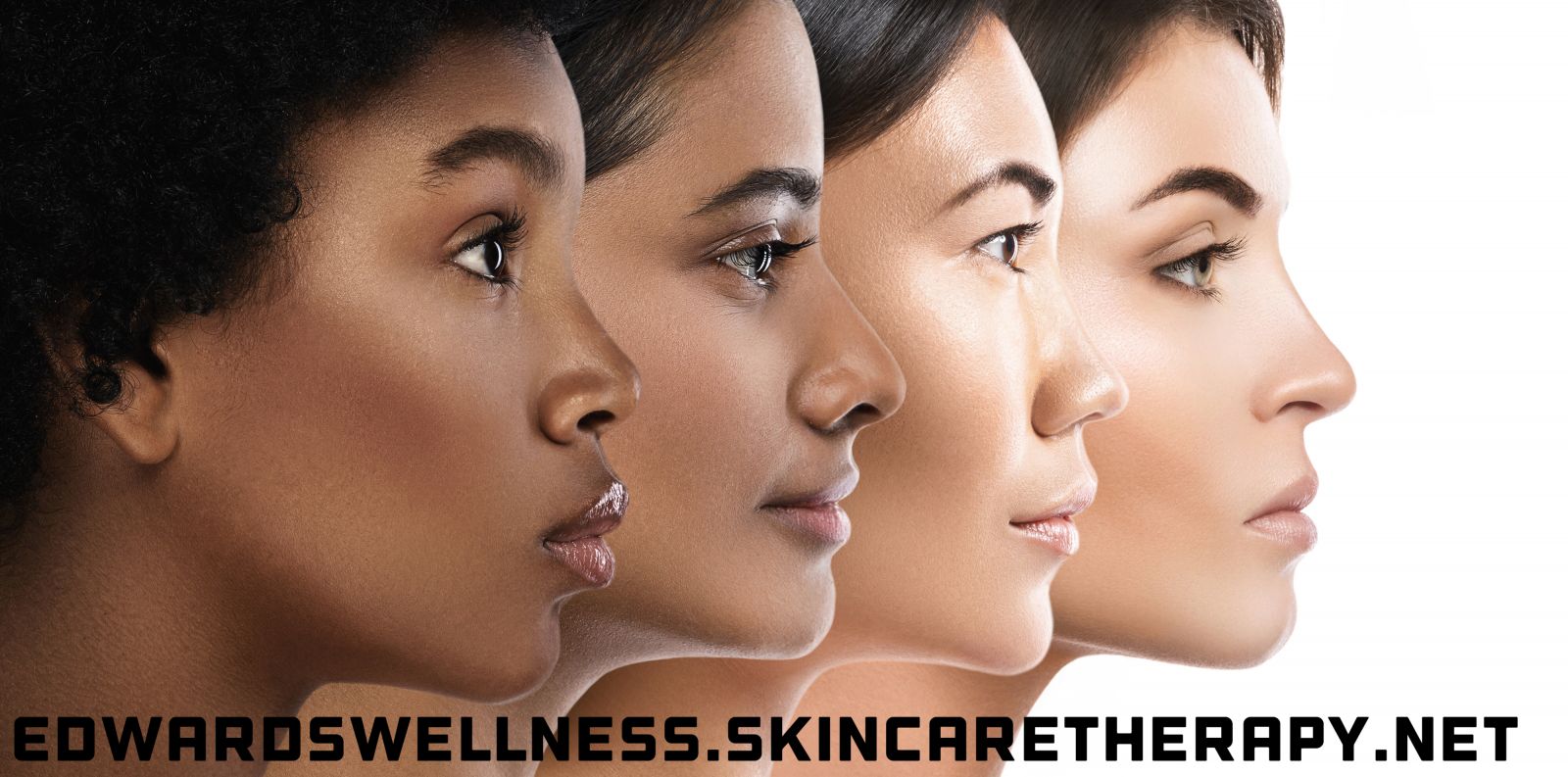 Our 36 years of experience in skin care includes working with Lancome, Estee Lauder, Shiseido, Monteil, Fashion Fair, Borghese, and Elizabeth Arden and I have been practicing massage for over 20 years..
Whether I am cleansing, massaging or applying make-up, I strive to make your time peaceful, therapeutic, and leave you confident that I can help you reach your goals for your skin and body.
Whether you just want a relaxing massage or facial or you are in need of a personalized wellness treatment program, I invite you to call us for an appointment and I look forward to meeting you.
Aesthetically Yours,

THELMA CAROLE EDWARDS BIO
Thelma Carole Edwards, owner of Edwards' Wellness & Skin Care Facility, is an internationally trained Licensed Aesthetician, CEMI (Certified Infant Massage Educator) a Certified Massage Therapist, Reflexologist, Event and Corrective Make-up Artist. In addition to her work with many beauty corporations she has also practiced her artistry in private salons, Macy's, Bloomingdale's, and John Wanamaker Salons. She is an educator and a regular contributor to The Skin Inc. Journal, an international trade magazine focusing on corrective work, Heart & Soul Magazine, and For You (a magazine dedicated to ethnic brides). Mrs. Edwards Is A Proud Member of Infant Massage USA.
Thomas Eugene Edwards, Thelma's husband, is co-owner of Edwards' Wellness & Skin Care Facility. He is also an experienced Licensed Massage Therapist.