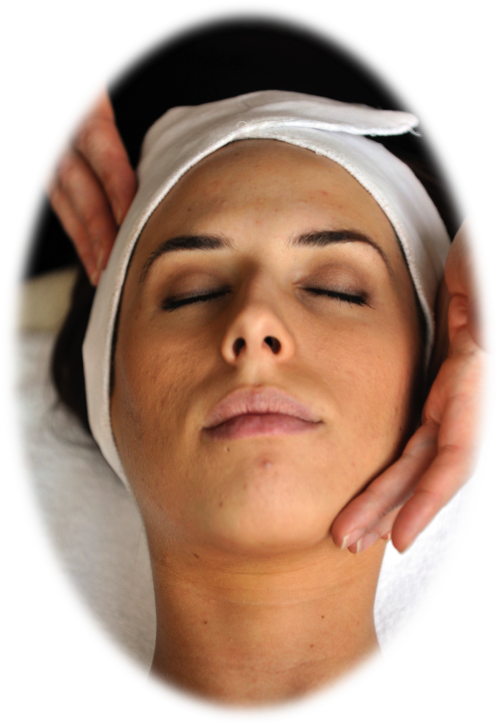 At Edwards' Wellness & Skin Care Facility our licensed aestheticians treat the skin to maintain its health and vitality. We offer a variety of treatments that help balance oil and moisture in the skin to achieve a healthy, youthful complexion. Whether your skin is aging, dehydrated, sensitive or you are experiencing breakouts, redness of skin, sun damage or dry scaly patches Edwards' Wellness has a treatment especially designed for your skin concerns.
European Facial
A personalized facial based on your skin type includes a thorough, deep cleaning treatment for your face and neck to remove impurities and dead skin and to allow new skin to glow. The European Facial is designed to relax tension, reduce fine lines and hyperpigmentation, and hydrate all types of skin. This treatment is good for ALL skin types. (Monthly treatments are recommended as part of a healthy skincare routine.)
Express Facial
Created specifically for the person on the go, these customized facials are uniquely designed to give maximum results in minimum time. Formulated to refresh, renew and revitalize - these treatments work with all skin types to reveal more youthful, healthy skin.
Circulatory Eye Treatment
Add the treatment to any facial to help reduce the puffiness around the eyes.
Specialized Facial Treatments (Lifting Facial, Keratoylse Treatment)
These treatments require a series of three sessions to promote cell renewal and increase collagen production
Corrective Make-up Application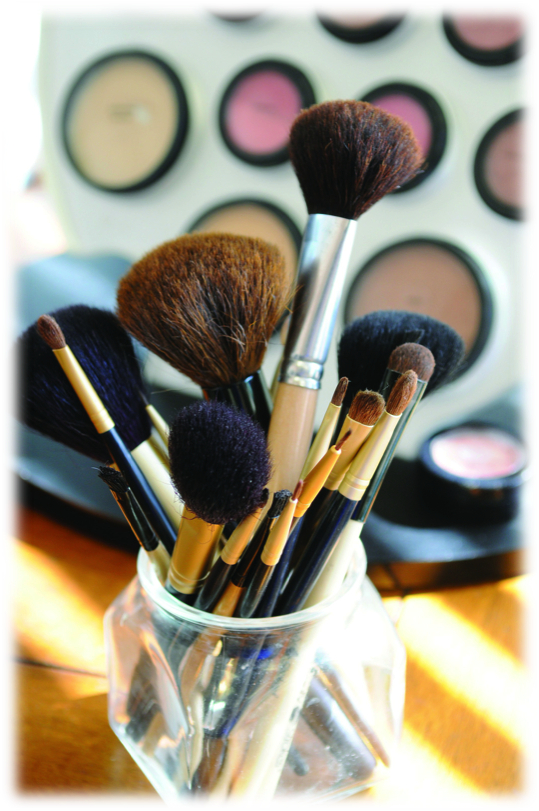 Through innovative techniques we help you conceal challenging skin conditions. Our expert makeup artists will minimize the negative and accentuate the positives to cover and conceal specific skin problems including birthmarks, rosacea, scarring and tattoos. We only use professional products that allow skin to breathe while providing maximum coverage. The treatment will boost your self-esteem and confidence.
We also offer specialized treatments, such as Facial Lymphatic Drainage and Pressotherapy to assist blood circulation and lymph flow. Please call to schedule a consultation to discuss your individualized treatment plan.